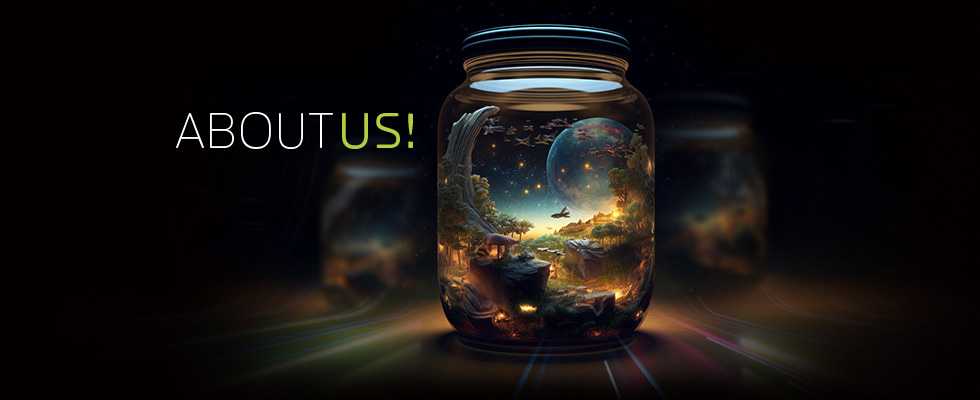 The world is full of endless stimulations, information overload and multiple messages...
The way each business emphasizes its uniqueness and stands out above all others is of crucial importance.
The main task of our studio is to make sure that all your business messages are well expressed thanks to spatial and sharp vision that sets you apart from the rest. We are here to provide a comprehensive solution based on wide knowledge, experience and creativity in printed and digital media.
In our studio we are committed and dedicated to personal attention and cooperation.

Whether you are a private customer, a small business or a large company, we are at your service!
Our team will build the perfect setting for your presentation, so that you will always shine in the spotlight...